What are the Benefits of Driving an Electric Vehicle?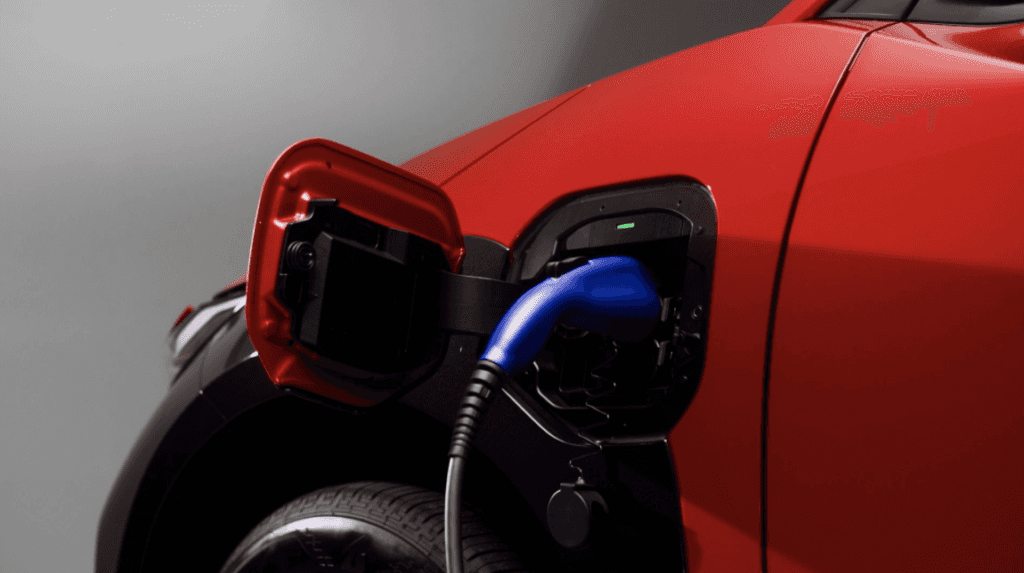 Driving an electric vehicle means driving the future. There are many benefits to driving an electric car including cheap running costs, decreased maintenance, increased time on the road, and carbon emissions. If you're interested in learning more about how driving an electric car can simplify your commute, keep reading!
Buying an electric car in Little Rock, Arkansas is easy at Landers Toyota! Click here to view our new Toyota inventory.
The biggest benefit to driving an electric car is the decreased running and maintenance costs. In an electric car, there are very few moving parts, meaning fewer components to break or malfunction. Toyota offers a vast warranty for its batteries and electric motors so you can drive confidently knowing that you and your vehicle are taken care of. Powering your EV can also be much cheaper than purchasing gasoline. 
Speaking of gasoline, you'll never have to plan to go to the gas station before work or when you're trying to get home after a long day. Most electric vehicle owners install a home charging port so their vehicle is charging overnight and they can leave every morning with a full battery range. If home charging is not an option, several public parking lots and businesses offer charging stations while you are working or out running errands.
Living with an electric vehicle is easy because the motors are always ready to go. You don't have to wait for your vehicle to warm up to get heat and you can leave your air conditioning running if you quickly need to go into a store. 
Owning an electric car really is the way of the future and the best choice for most drivers. If you are considering purchasing a new electric car, contact us at Landers Toyota in Little Rock, Arkansas! It will be our pleasure to answer your questions and take you for a test drive! 
Learn more about electric vehicle charging here.