The Introduction of the all-new 2023 GR Corolla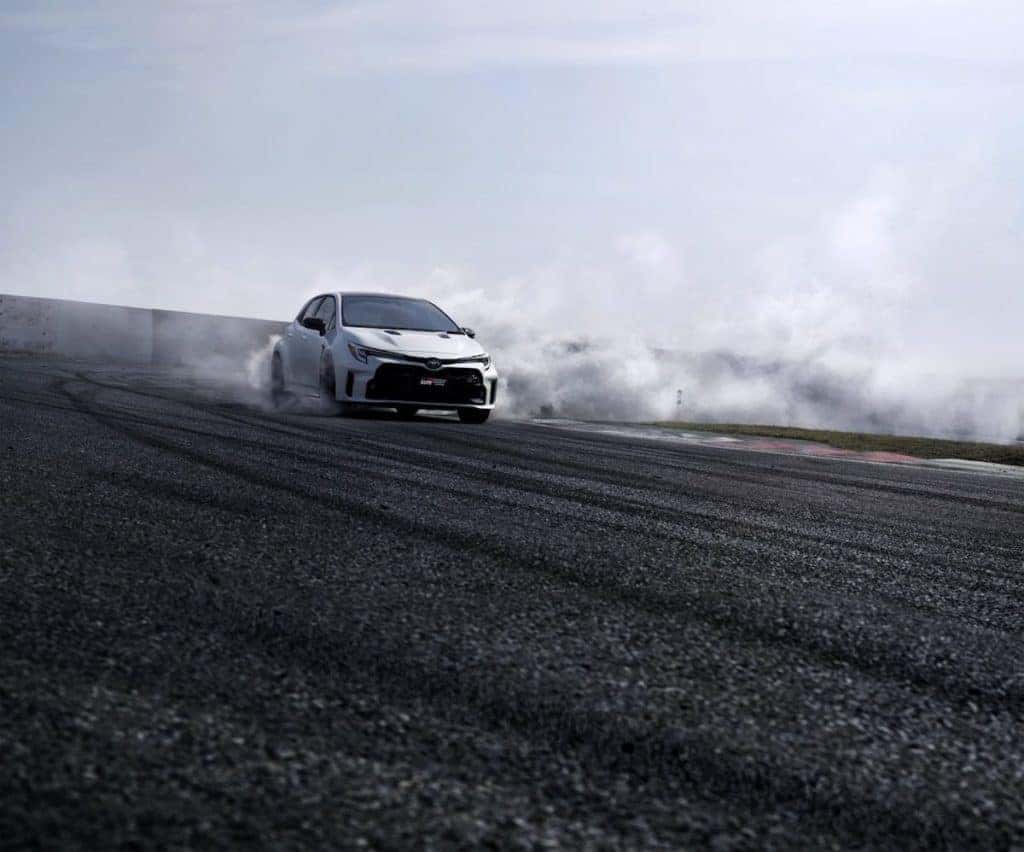 One of the most anticipated vehicles of 2023 has been announced! The all-new 2023 Toyota GR Corolla is one seriously hot hatchback. Because of its aggressive styling and all-new powertrain, the GR Corolla is going to give the competition a run for their money. Are you wanting to get behind the wheel of the first-ever GR Corolla as soon as it releases? Contact us at Landers Toyota in Little Rock, Arkansas to be one of the first to zip around in the 2023 GR Corolla. 
Learn more about the current 2022 Corolla Hatch here. 
Let's start with the name: GR Corolla. GR stands for Gazoo Racing which has been touted at the performance division of all of Toyota's hottest new models including the GR Supra and the GR86. With the detail-obsessed Toyota Gazoo Racing team at the helm, and master driver Akio Toyoda, or Morizo, signing off on approval, this all-new addition to Toyota's growing lineup of sports cars brings the performance, handling, and functionality that hot hatch fans love.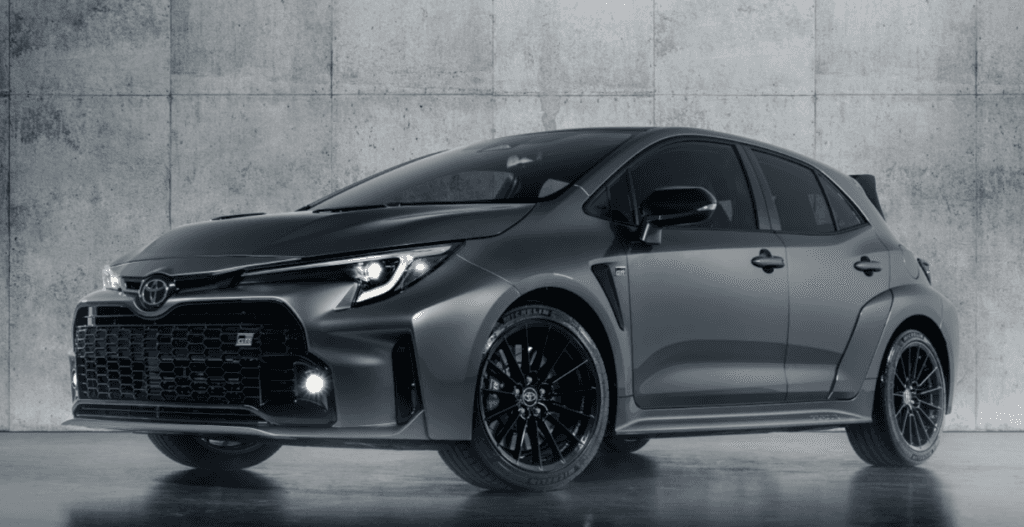 Powering the 2023 GR Corolla is a turbocharged three-cylinder engine pumping out 300 horsepower and 273 lb.-ft. of torque. Its thrill-inducing power is piped through a unique triple exhaust that's designed to reduce backpressure for maximum power delivery.
The GR Corolla is engineered for snappy acceleration out of the corners thanks to its standard "rally developed" GR-Four All-Wheel-Drive (AWD) drivetrain. This system gives drivers a choice of 60-40, 50-50, or 30-70 power distribution to the front and rear wheels. The GR Corolla will be offered exclusively in a manual transmission, staying true to its hands-on rally racing roots.
When choosing which new 2023 GR Corolla you would like to own, there is a choice of two grades at launch. These two trim levels include the Core and Circuit Edition. The Core Grade will be available later this year in white, black, and Supersonic Red. It will have a color-keyed roof with a black rear lip spoiler, GR-Four stamped side rockers, and wide-fender flares. On the inside, you'll find seating for five and it will come with GR logoed fabric sport seats. The Circuit Edition will be a limited-run model available in 2023. Standard colors are white, Supersonic Red, and Heavy Metal Gray with the same GR-Four stamped side rockers and wide fenders as the Core. It adds a forged carbon-fiber roof, vented bulge hood and a sporty rear spoiler, Brin Naub suede-trimmed sport seats with red accents, and a launch-year-exclusive Morizo signed shift knob. If you have your eyes after the famed Circuit Edition, act quickly because there will only be a few models available! Rumor has it, Toyota is only going to be able to build 6,500 units for the first year. With how incredible the GR Corolla sounds on paper, it will be rare and you won't see it on every corner. There are a few packages to add on the Core trim including an all-new touchscreen Toyota audio multimedia system and premium sound. We will know more about the other options as we get closer to the launch date later this year.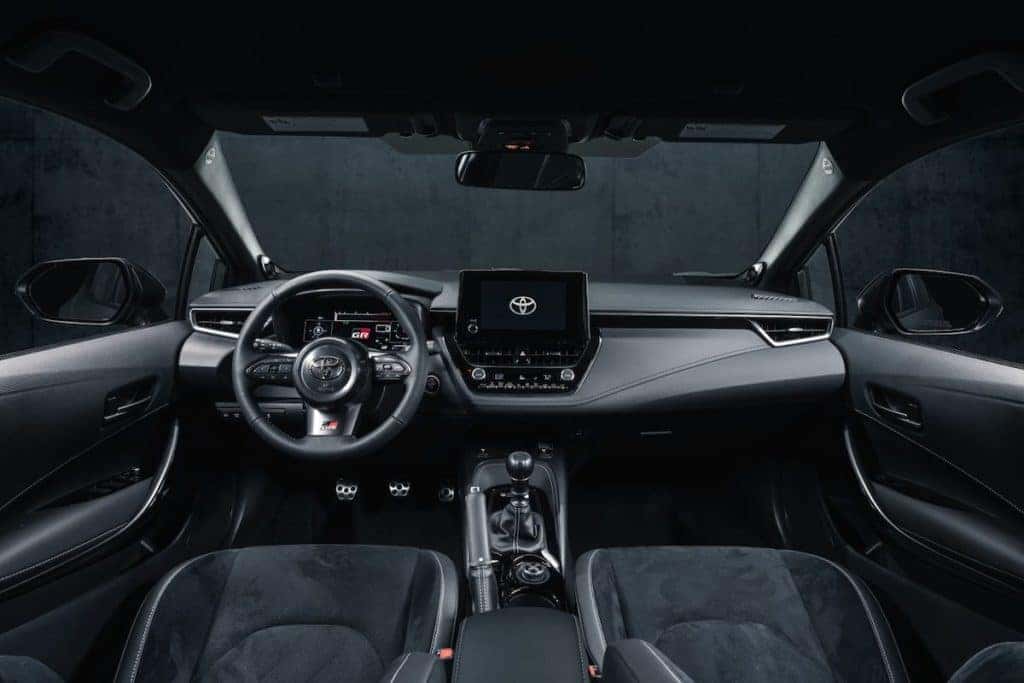 If you're interested in learning more about how to tame the beast behind the wheel of your new GR Corolla, it comes with a complimentary one-year membership to the National Auto Sport Association which features a high-performance driving event with expert instruction. How cool is that?! 
Are you interested in driving one of the most fun vehicles Toyota has produced in the last several years? The 2023 GR Corolla is coming soon! Make sure to get on the list at Landers Toyota in Little Rock to be one of the first in Arkansas to rip around in this impressive new hot hatch! If you can't wait for the GR Corolla, buy a Corolla Hatch here.