Pick Up and Delivery

PICK UP AND DELIVERY INSTRUCTIONS
Introducing a new vehicle pick up and delivery process to ensure the health and safety of our customers, team members, and community.
Make A Reservation
You will receive a text confirming your pick up time.
View and track your driver while they're en route.
We will leave a vehicle at your residence eliminating the need for two drivers on our end.
Securely view and pay your invoice electronically.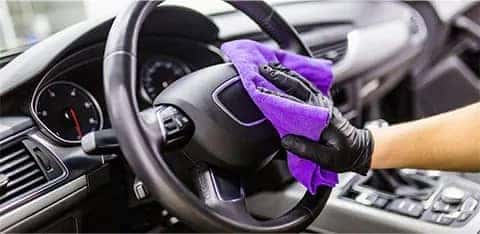 We disinfect your vehicle's common areas before returning it to you.
View and track your driver as your vehicle is being returned to you.